Automated data delivery
Exploring faster and smarter ways to consume large volumes of data to support your automated research processes.
EquityRT will work with you to understand your big data needs and present data delivery solutions that will enable your automations.
Bespoke Data Feeds
Automation of financial research process is growing in popularity with firms exploring faster ways to consume and make sense of large volumes of data. EquityRT supports you through this data journey by providing customized data feeds to suit your needs.
Data Distribution & Delivery
Engage with our team of data experts who will guide you on the options available for a seamless delivery and integration of our data feeds.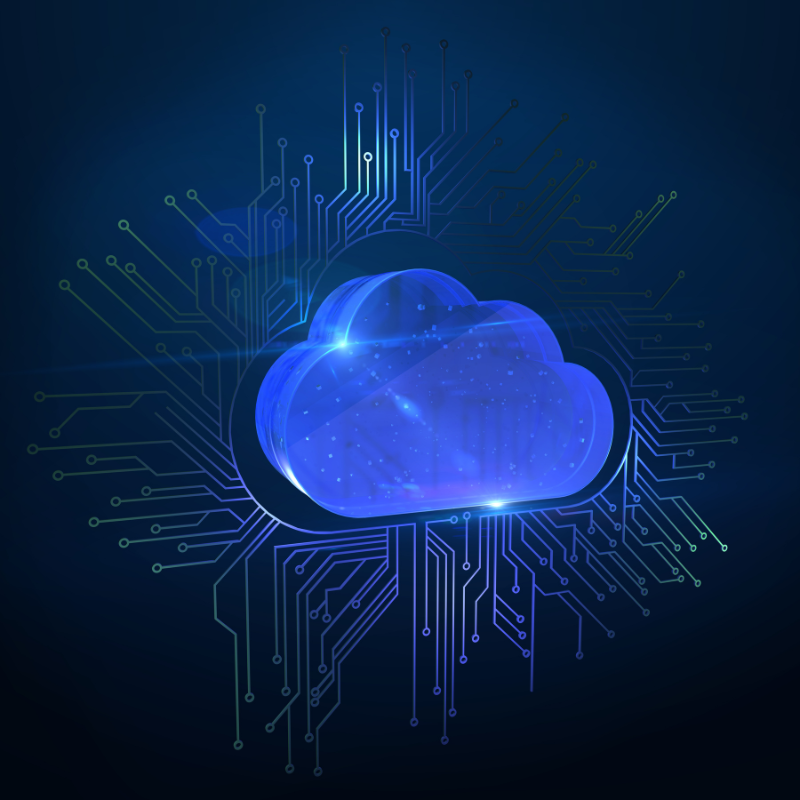 Try EquityRT Now
The best way to see how EquityRT can bring real value to your work is to experience it for yourself.