Experience automation with EquityRT's smart customised data solutions
Innovation meets simplicity
Automated Data Delivery
More businesses are exploring automating their investment process with big data computing.
EquityRT will work with you to understand your big data needs and present data delivery options that will help you with  your automation initiative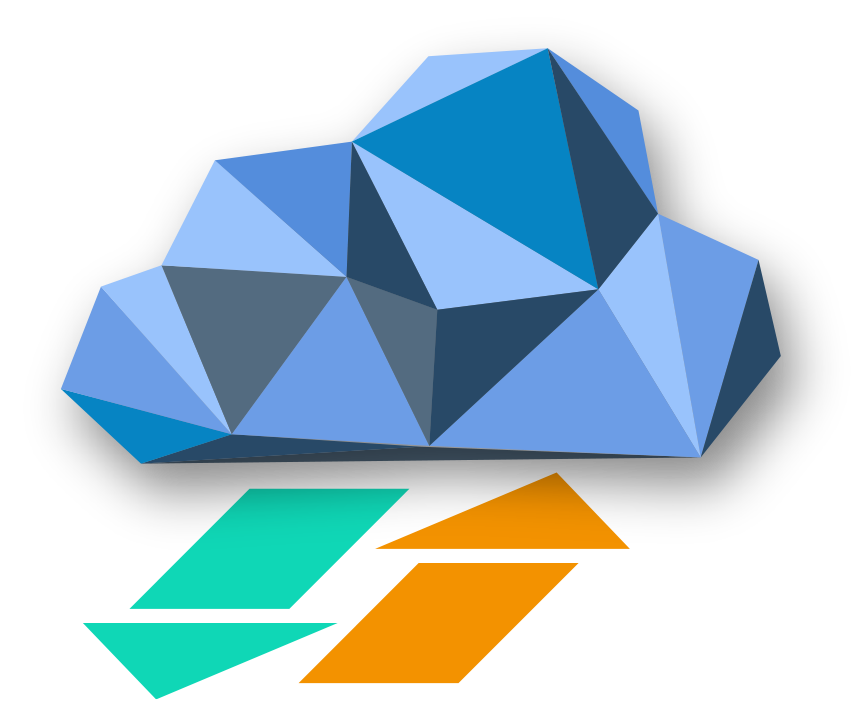 Seamless Website Integration
Integrate responsive iframes with key listed company and financial markets information into your website.
Easy to setup with your branding and corporate identity. Clean and crisp look and feel.
Ideal for investor relation websites and listed company websites.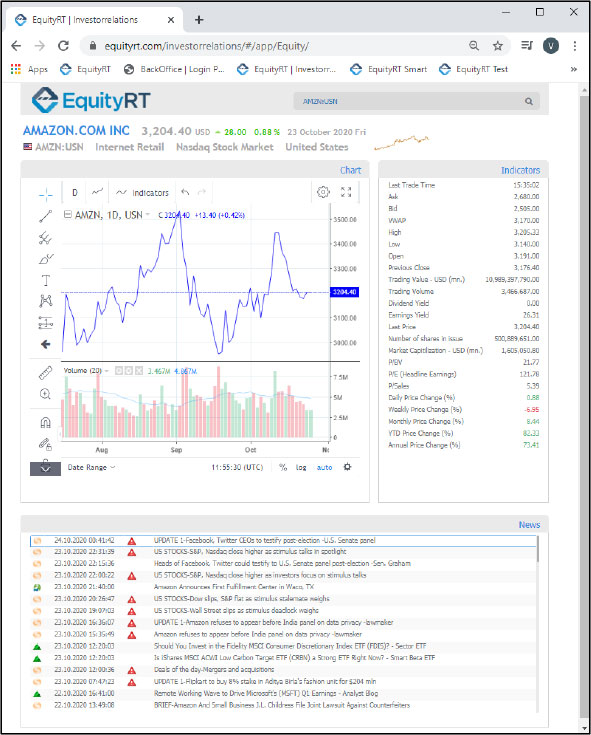 Experience – Adapt – Advance
United States
+1 917 267 8595
South Africa
+27 10 745 22 94​
Switzerland
+41 (0)58680 2131