EquityRT voted as the Best Research & Data Provider: Capital Markets 2020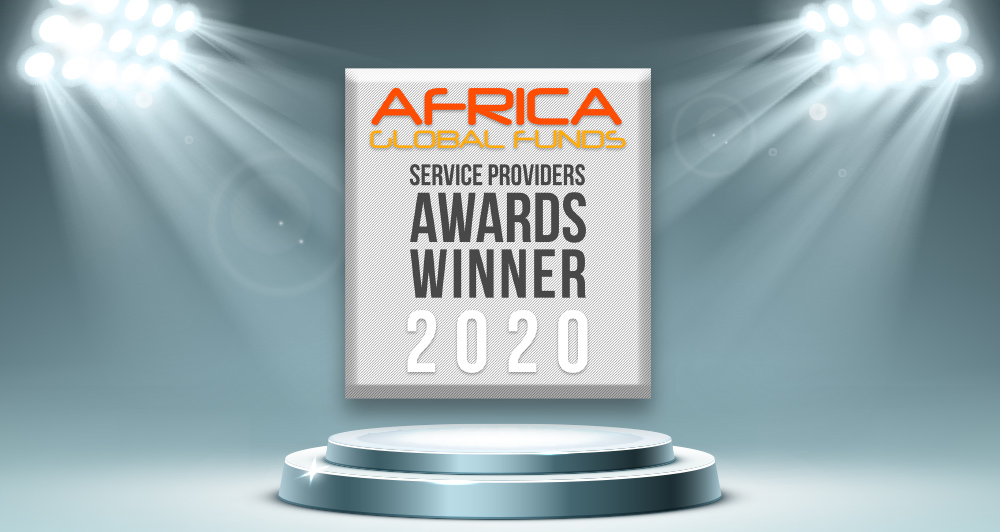 Since 2016 the AGF Africa Service Providers Awards have been recognizing outstanding efforts and accomplishments of the various Service Providers supporting the funds and investment industry in Africa. In the 5th edition of the prestigious AGF Service Providers Awards, EquityRT has been recognized as the Best Research & Data Provider: Capital Markets for 2020.
Over the past few years the EquityRT African regional team based in Johannesburg, South Africa, have intensified their efforts to make financial markets, equity and economic research data easily accessible in Africa. Africa poses its own set of challenges such as connectivity, growing cost pressures and access to quality data coverage. In addressing the issues of accessibility, EquityRT's cloud-based (no installation) approach has been further enhanced to improve latency and ensure an optimum user experience in areas where internet speeds were challenged.
The team's collaborative approach with organisations in the various African countries, have assisted in closing the gaps on the specific data sets needed by analysts. An example will be company fundamental data which EquityRT collects and collates in its original format for use by analysts. The addition of a comprehensive economic data module that integrates with reputable global and local sources has also been well received by this African market.
The use of technology, smart data sourcing, and the price to performance value of EquityRT has caught the attention of investment industry in Africa and will see EquityRT grow into a respected data provider in the region.