Choose the right pricing plan for you
Easiest way to do research for institutional investors
ENTERPRISE
Enterprise pricing and support benefits for institutions
GOLD
Automate your analysis with excel
SILVER Plus
Optimise your investment strategy
SILVER
A great option to get started
ENTERPRISE
Enterprise pricing and support benefits for institutions
GOLD
Automate your analysis with excel
SILVER Plus
Optimise your investment strategy
SILVER
A great option to get started
All Gold features
Enterprise pricing options
Consolidated billing
Scheduled training and dedicated support.
All Silver-Plus features
Integrated excel addin
Personalized excel addin support
All Silver features
Investment Strategy builder
Strategy Backtesting
Sharing of watchlists and screeners
Upload of reports
Add your custom stock ratings
Stock Screening & Sector Analysis
Market Trends & Stock Signals
Unlimited Model Portfolios
Analyst Estimates & Recommendations
Technical Analysis & Advanced Charting
Shareholder Analysis
Live News & Currency Rates
Global Economic Indicators
Global Stock Exchanges
Trusted by leading organizations across the globe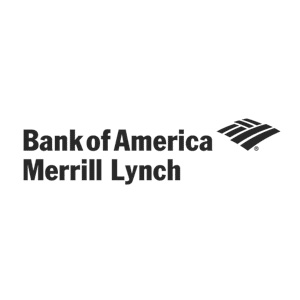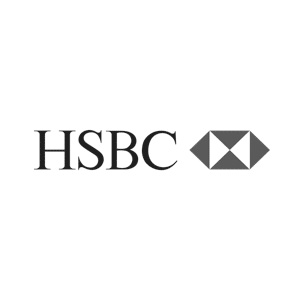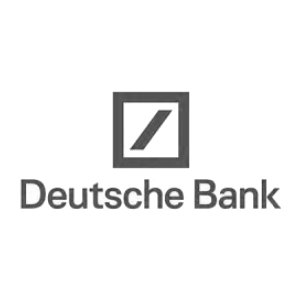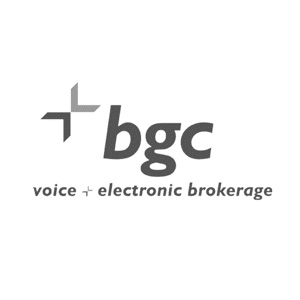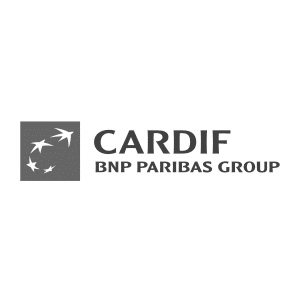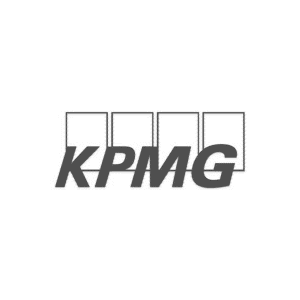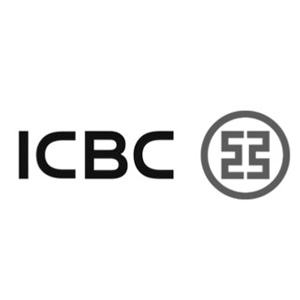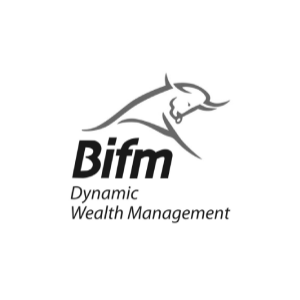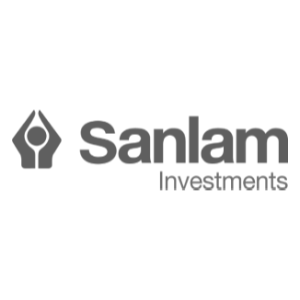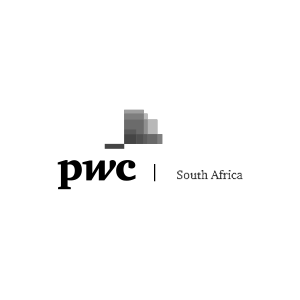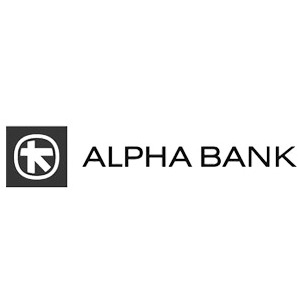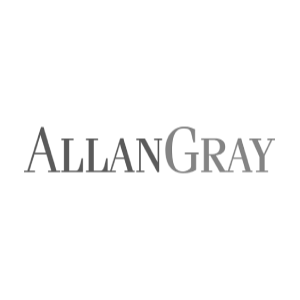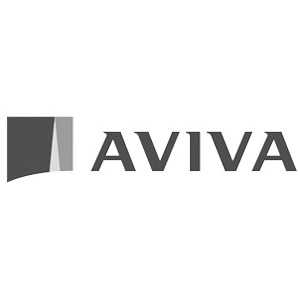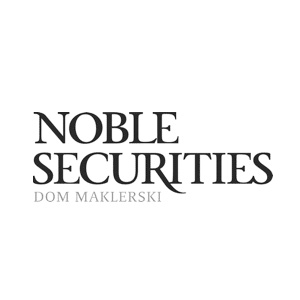 Frequently Asked Questions
Can I try EquityRT before subscribing?
Yes, you certainly can. Just click on
Request a Free Trial
and one of our experienced customer success managers will be in contact with you to set up a free trial and system walkthrough.
After I have subscribed, can I switch plans?
You can upgrade to any plan at any time. Just click on the Billing link on your profile settings when you are logged into EquityRT.
Do your offer volume-based discounts?
Our Enterprise edition offers you the best prices based on the number of users subscribed.
How can I quickly get an overview of EquityRT?
The best way will be to request a demonstration. During a demonstration, our experienced customer success manager will take you through the features and functionality of EquityRT. This interactive session lets us understand your needs better so we can assist you on how to get the best value from EquityRT. Remember you can still request a free trial after the Demo.
Click here
to Request a Demo now.