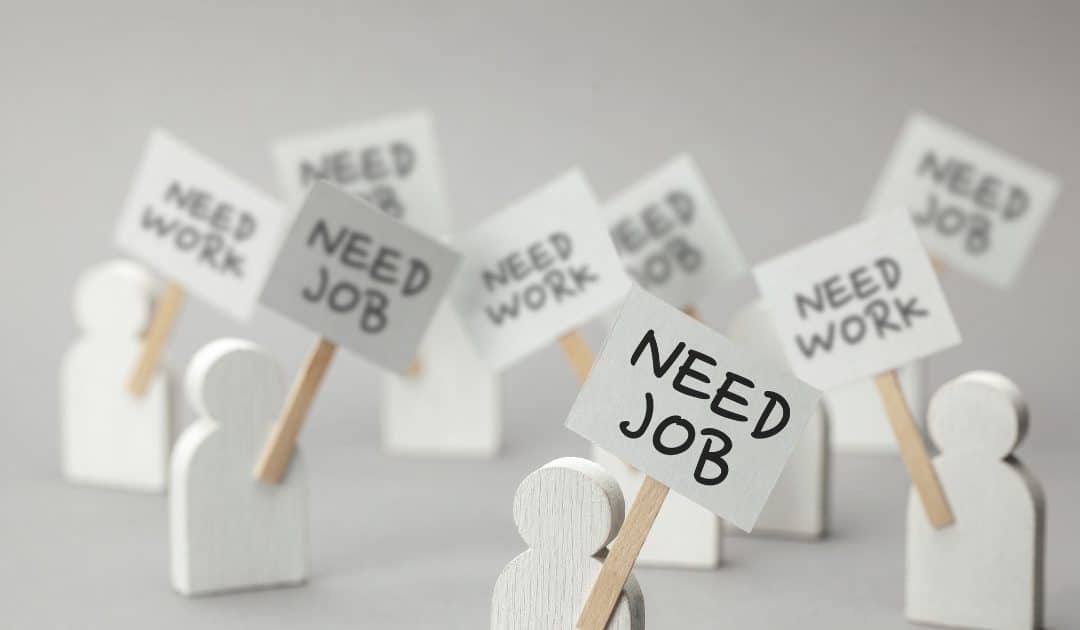 A future threat emerged with the FED's rate hike series; unemployment! In an economy where interest rates are rising,...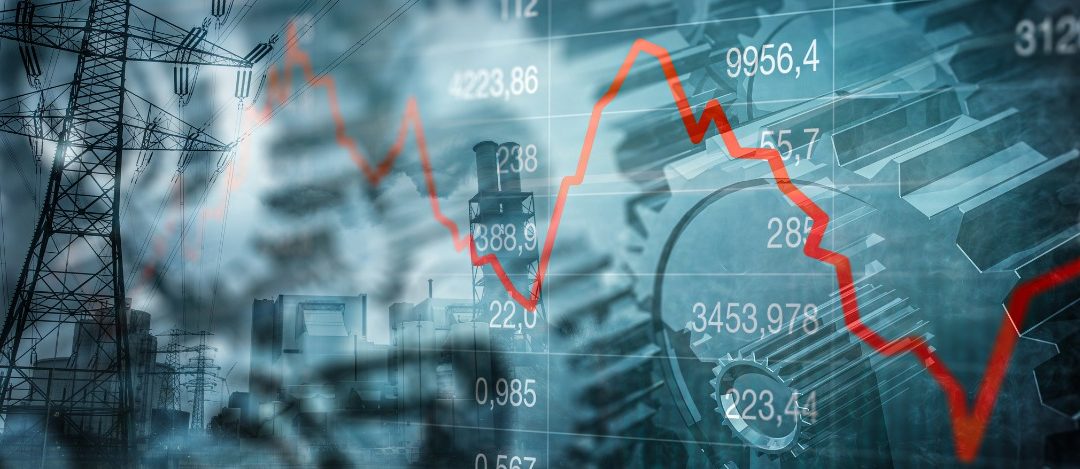 Just like human health, the overall health of an economy is also recognized through signs and symptoms. Sometimes...
No Results Found
The page you requested could not be found. Try refining your search, or use the navigation above to locate the post.