Company Fundamentals
Annual, interim and quarterly financials of 120,000+ stocks across the globe.
Balance sheet, income statement, cash flow and footnotes.
Financials available in multiple formats including As Published by the company, International Standardised formats and country based industry formats.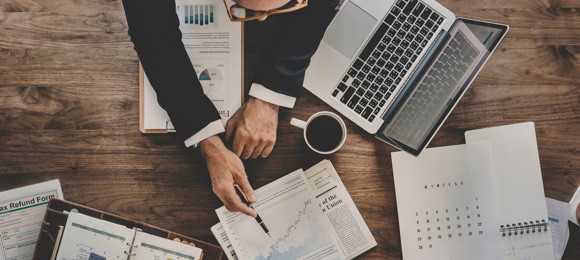 Dividend & Corporate Actions
Dividend payments history.
Bonus & rights issues, splits etc.
Company Info
Management, Board structures and company subsidiaries.
Detailed field of activity.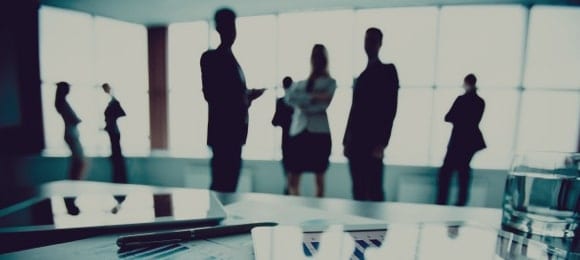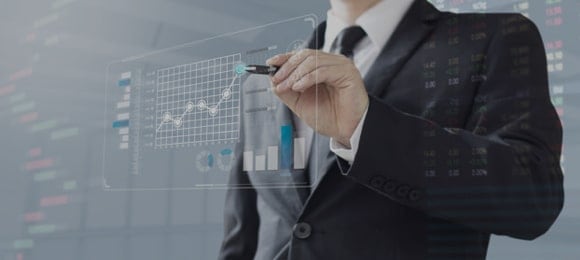 Holdings
Detailed shareholding structures. Ownership trading and holding details for individuals, corporations and funds.
Estimates
Consensus Estimates and Revisions. Recommendations.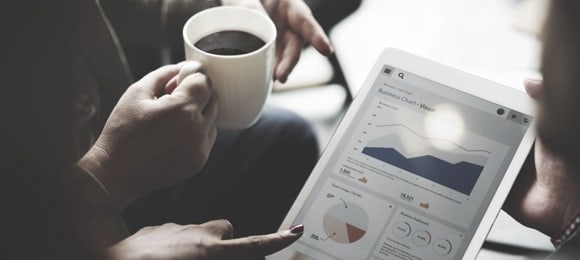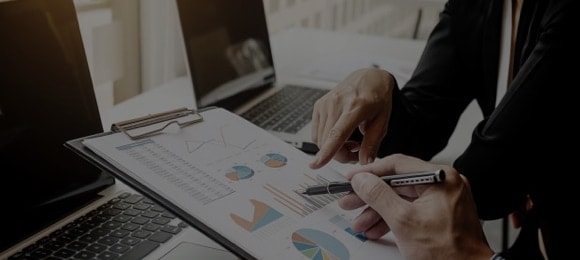 Adjusted & Raw Price Data
Timely and rigorous end-of-day price updates.
Clean price data updated with splits, rights and dividends.
Price data adjusted with splits excl. dividends.
Raw price data excluding corporate actions.
Company Disclosures
Financial Reports. Annual Reports.
Company Presentations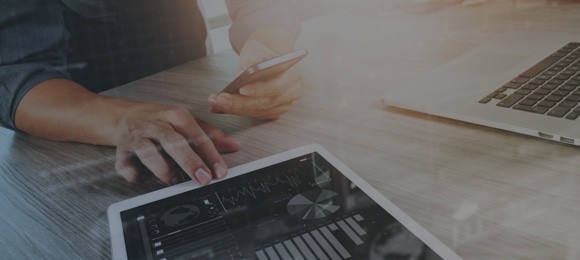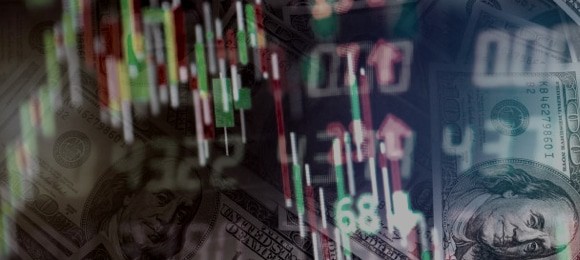 Commodities
Grains, Softs, Livestock. Gold, Silver, Platinum, Copper. Crude Oil, Natural Gas, Refined Products.
News
Real-time company and sector news.
Flexible systems to filter newsflow.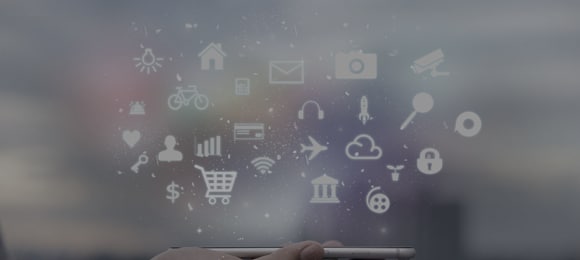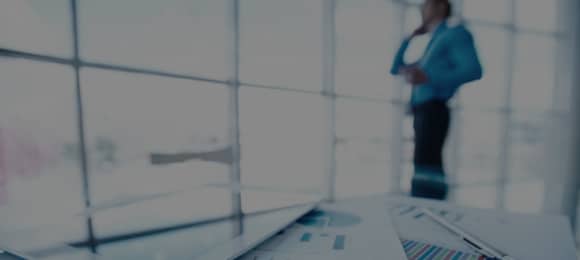 MacroEconomic Data
A collection of comperable cross country indicators from reputable global sources. (Worldbank, IMF, BIS, OECD)
Most-watched series from primary country sources. (ECB, Eurostat, Fed)
FX Data
Cross currency database going back to 20 years.
Country-based analysis.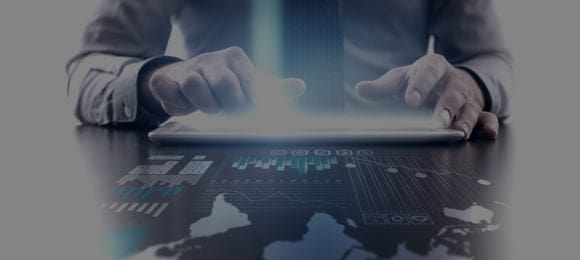 Contact Us