Company Fundamentals
Annual, interim and quarterly financials of 120,000+ stocks across the globe.
Balance sheet, income statement, cash flow and footnotes.
Financials available in multiple formats including As Published by the company, International Standardised formats and country based industry formats.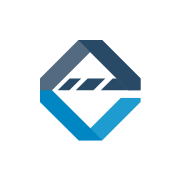 Dividend & Corporate Actions
Timely and accurate worldwide dividends, splits and corporate actions data at your fingertips.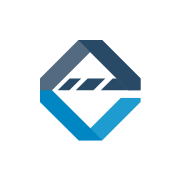 Acquire thorough information about companies including detailed field of activity, key executives, board of directors, subsidiaries and shareholders.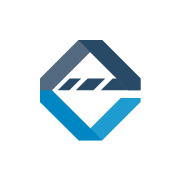 Shareholder structure including individuals, corporations & funds. Trading details.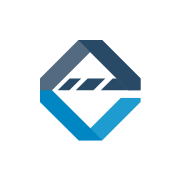 Consensus Estimates and Revisions. Recommendations.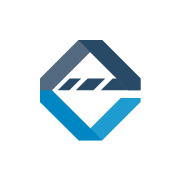 Adjusted & Raw Price Data
Timely and rigorous end-of-day price updates. Clean price data updated with splits, rights and dividends. Price data adjusted with splits excl. dividends. Raw price data excluding corporate actions.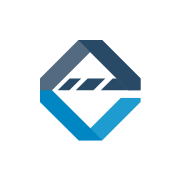 Financial Reports. Annual Reports. Company Presentations.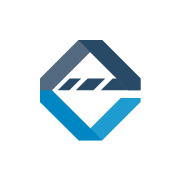 Grains, Softs, Livestock. Gold, Silver, Platinum, Copper. Crude Oil, Natural Gas, Refined Products.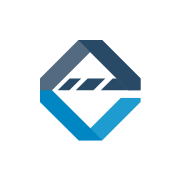 Stay on top of the markets and industry trends with real-time company and sector news from trusted sources and stock exchanges announcements .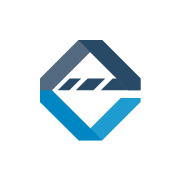 A collection of comperable cross country indicators from reputable global sources (Worldbank, IMF, BIS, OECD) Most-watched series from primary country sources. (ECB, Eurostat, Fed).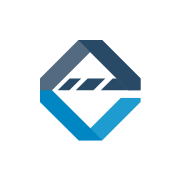 Follow live Forex rates. Easily access and benefit from the historical Cross currency database going back to 20 years.
Helping you look back so you can step forward